Keep an eye on our social media for our Events and Specials.
Everything wild and happening in news, events, specials and crazy new adventures with Ridgeback will be broadcast on our social platforms. Be there!
To all the Ridgeback mommies and daddies,
When visiting Ridgeback Village with the kiddies in tow, please keep in mind that we cannot allow under 18's in after 6pm (18h00), regardless of who accompanies them as per our Liquor License requirements.
At 6pm, please take the little ones home, set them up with a DVD, some take-out and ice cream, and the promise that they may party the night away at Ridgeback when they reach the ripe old age of 18!
Woofs and wags,
The Ridgeback Village Team!
Remember to swipe your Ridgeback Loyalty Card every time you come to Ridgeback Village.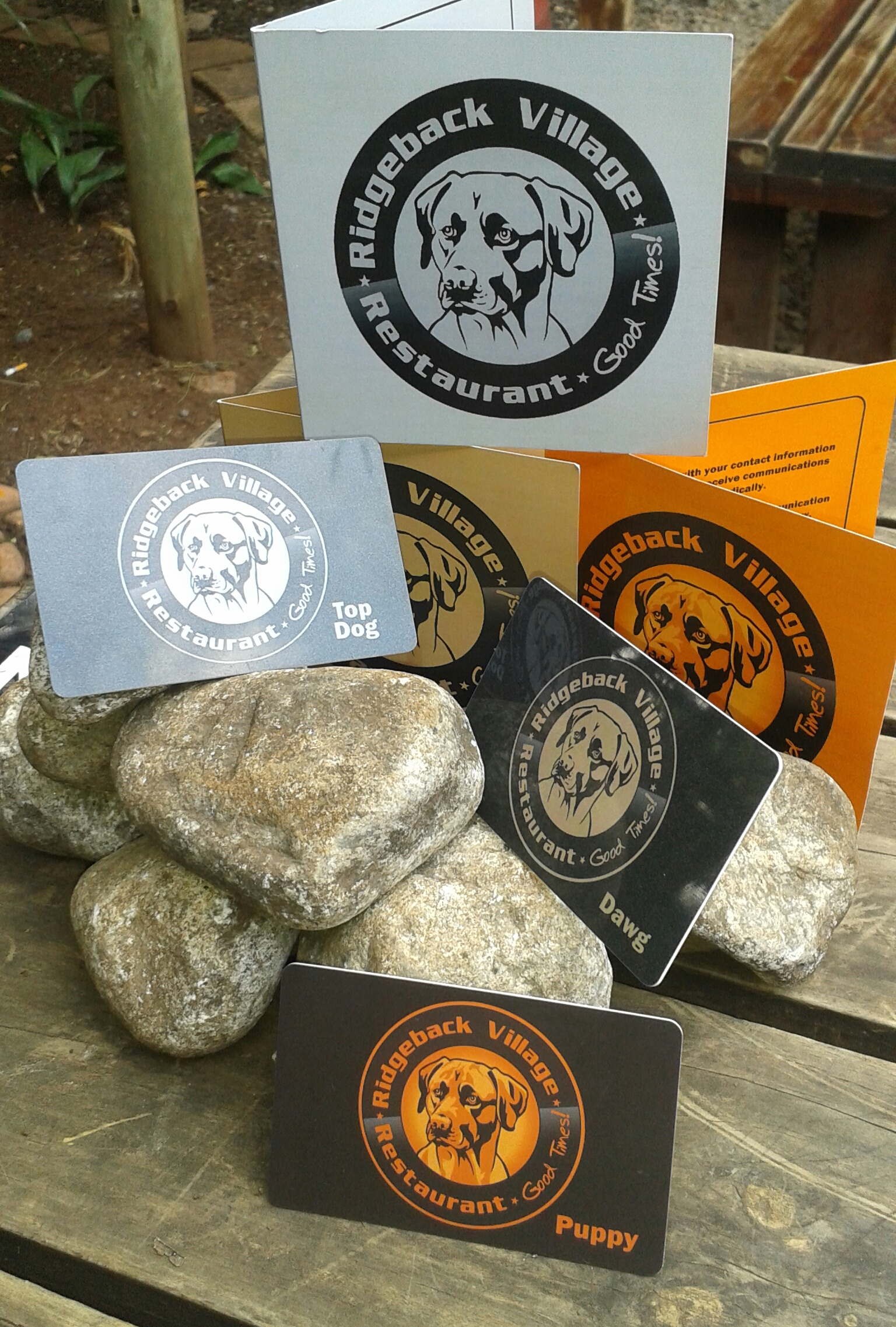 Did you know that you can pre-book a venue at Ridgeback Village for your next birthday party, or a friends bachelors or hen night, or even for that casual company function? Well you can!
Just pop off an email at events@ridgebackvillage.co.za for more info on the various areas and catering options available